Single room
small but fine
Here you keep the overview – at least over Braunlage. The sitting step in front of the bed also makes this single room something unique. You will love it.
Particularly popular because …
The world lies at your feet here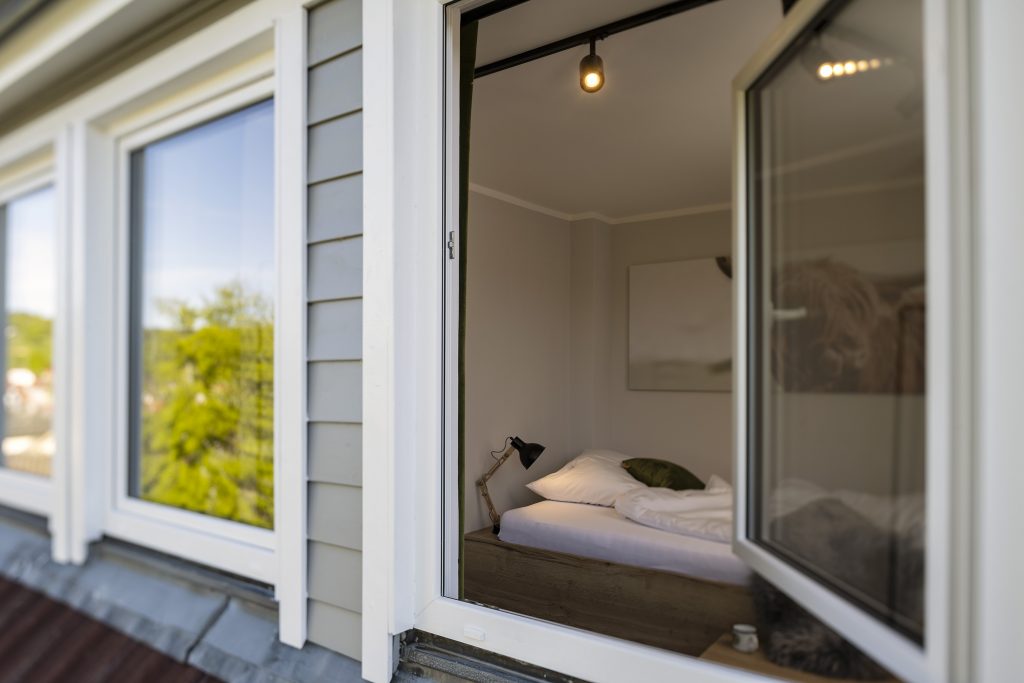 High standard in all hotel rooms
---
15
Square meters feel good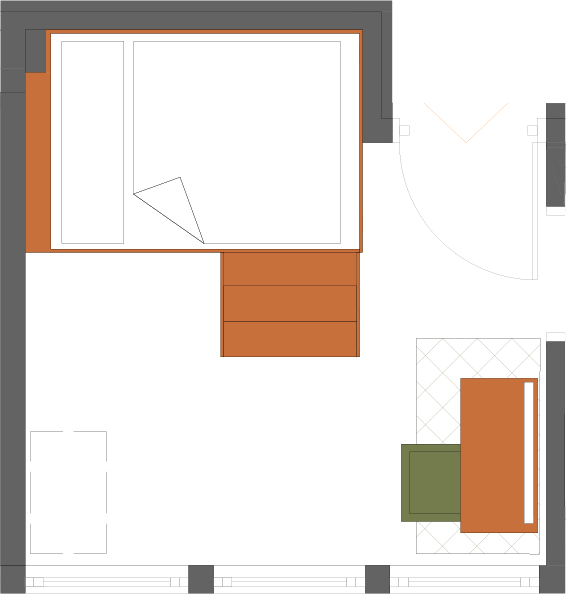 Come and stay with us.
---